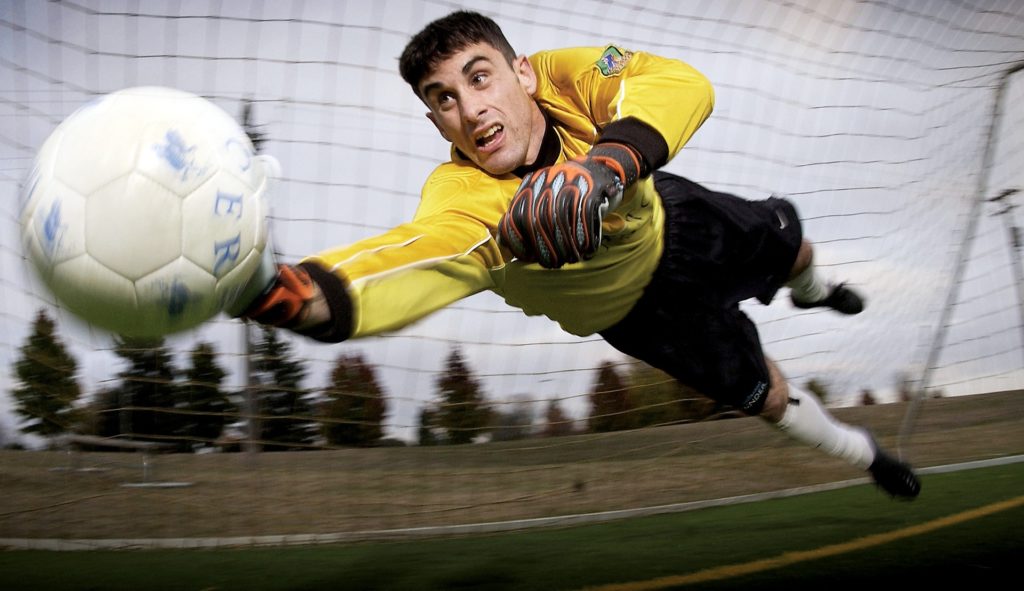 Upcoming fixtures

2023
We are currently making our plans for 2023 as travel restrictions over 2021 and 2022 limited our opportunities. We will update this page with new fixtures.
Past fixtures
Eurogames Dusseldorf 2020
An international event with LGBTQ+ participants from all over Europe and beyond competing in over 30 sports in 2020. Offering a diverse cultural program the EuroGames 2020 in Düsseldorf, Germany will be a great festival inclusiveness and diversity. Due to Covid-19 the games were unable to go ahead.
Edinburgh 2020
Organised by one of our fellow clubs (HotScots FC) the LGBTQ+ tournament in the city of Edinburgh brought teams from all over the UK and Ireland for a great league of social football. All teams came together in the spirit of friendship and fun.

GSFN Cup 2019
In 2019 we partnered with our friends from Dublin Devils FC to take part in an 11 a-side tournament in Bristol as part of The Gay Football Supporters Network. An amateur league competition for gay football clubs across the UK & Ireland.
Eurogames Rome 2019
Similar to the Eurogame of 2020 we were delighted to participate in the Eurogames held in Rome in 2019.

Gay Games Paris 2018
Started in 1982, the Gay Games have brought people together from all walks of life, without discrimination and all baseed around the core values of diversity, respect, equality, solidarity, and sharing. Our team was very proud to take part in this colossal event.